Appointment of U18AA Coaching Staff for 2023-24
---
---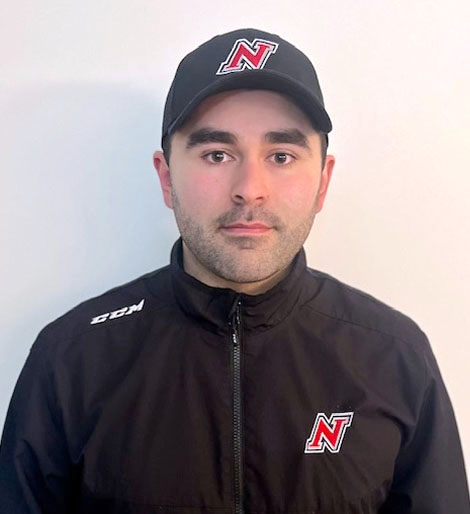 Head Coach

Chris Bones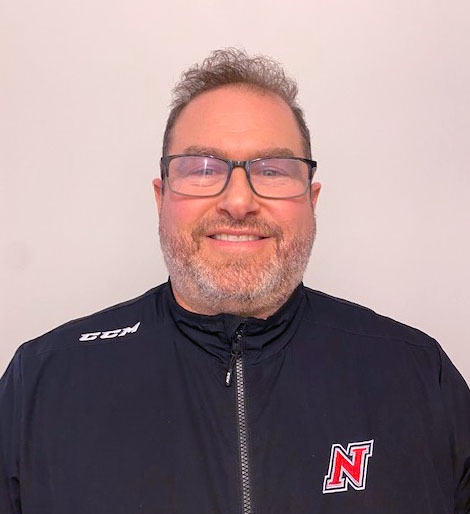 Assistant Coach

Mark Durand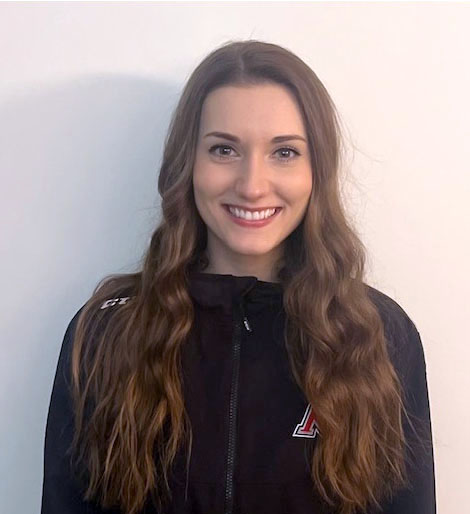 Assistant/Goalie Coach
Danielle Sarrazin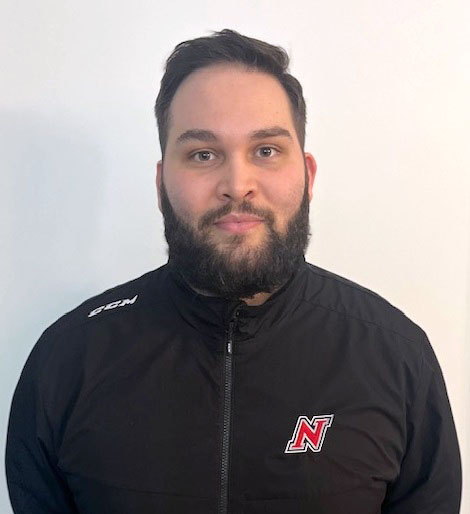 Video/Development Coach

Mackenzie Vezina
The NGHA ADP is pleased to announce the appointment of Chris Bones to the position of Head Coach of the U18AA team for the 2023-24 season.
This will be Chris's second year as Head Coach of the U18AA program.
Chris has been coaching for over 10 years with a variety of experience in boys and girls minor hockey, in hockey schools, and with a high school varsity program. He is a graduate of the University of Ottawa where he earned a Honours Bachelor in Human Kinetics. The social, psychological, physiological and biomechanical knowledge gained from the program in classes such as Biomechanics, Applied Sport and Performance psychology, and Advanced Coaching, has played an instrumental part in his growth as a coach.
Chris takes a person-centered philosophy to coaching. He recognizes the importance of a comprehensive approach to player development and promoting the learning of values through hockey. His goal is to create a fun, safe, and positive learning environment to provide the players with experiences that teach them to build coherent and meaningful lives during and after the season.
Chris will be joined by:
Mark Durand, Assistant Coach
Danielle Sarrazin, Assistant and Goalie Coach
Mackenzie Vezina, Video and Development Coach