Lyne Landry joins Junior Wildcats Coaching Staff
---
---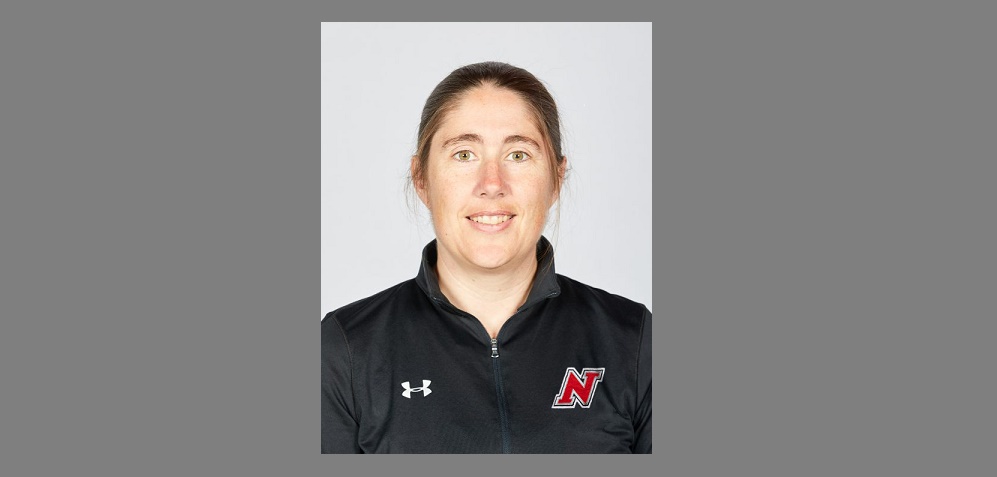 ---
The NGHA Junior Wildcats are pleased to announce Lyne Landry as Assistant Coach for the U22 Provincial Women's team for the 2022-23 season.
Lyne will be entering her tenth year of coaching in 2022-23. She also brings fifteen plus years of elite hockey experience as a player to the program.
Her coaching experience includes 7 years as an assistant coach with the Carleton Ravens varsity team, and most recently two years with Nepean Wildcats at the U15 and U18 AA levels.
Her playing career as a defenceman includes two appearances on the Canadian U22 roster, multiple Canadian National Team camps and more than ten years in the Canadian Women's Hockey League (CWHL - now known as the PWHPA and originally known as the NWHL) where she earned Top Defence award and All-Star nominations with the Ottawa franchise.
With her playing career now well behind her, Lyne wants to focus her attentions on coaching and giving back to the game that has meant so much to her for so many years.
Please join us in welcoming Lyne to the Junior Wildcats Coaching Staff.