House League Championship Weekend 2023
---
---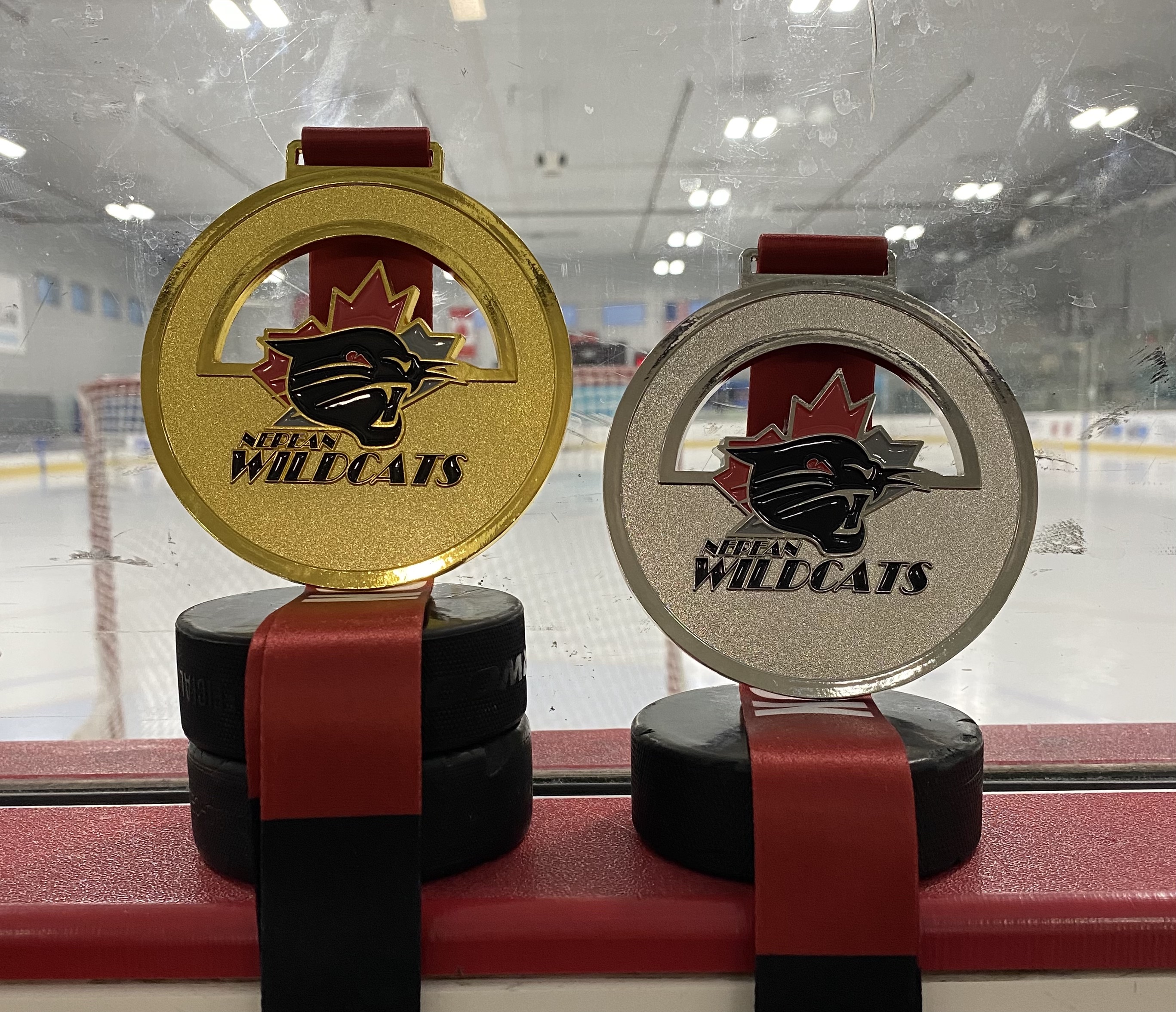 ---
Our NGHA house league teams took part in our annual Championship Weekend from March 3 to 5. All 25 teams from U9 to U18 participated in what turned out to be a fun-filled weekend that brought all our house players together.
We wrapped up the weekend with four exciting finals that included a shutout, an overtime win, and two shootouts, including an epic 29-round shootout at U11!
The weekend also included our annual Grad game, where we got the chance to celebrate our 2023 graduating players!
Thank you to our wonderful house league convenors - Amy, Susan, Diane and Lynne - and to our many coaches and volunteers for helping to make the weekend and the season a success!
Our Champions will get the chance to play in the Nepean-Kanata House League Grand Finals on March 27th.
Congratulations to our 2023 House League Champions and Finalists: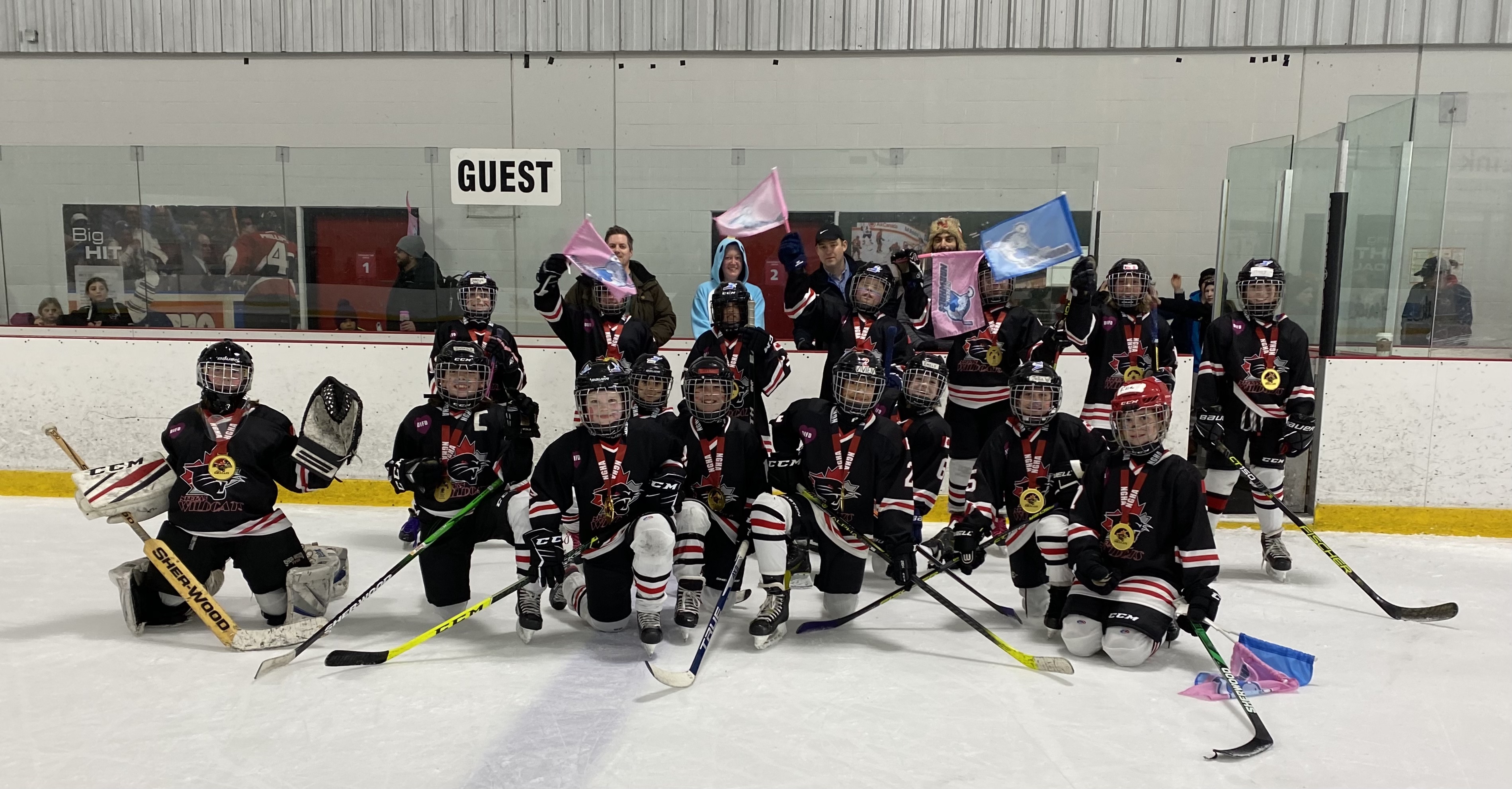 U11 Champions - U11H4, Coach Mike Russell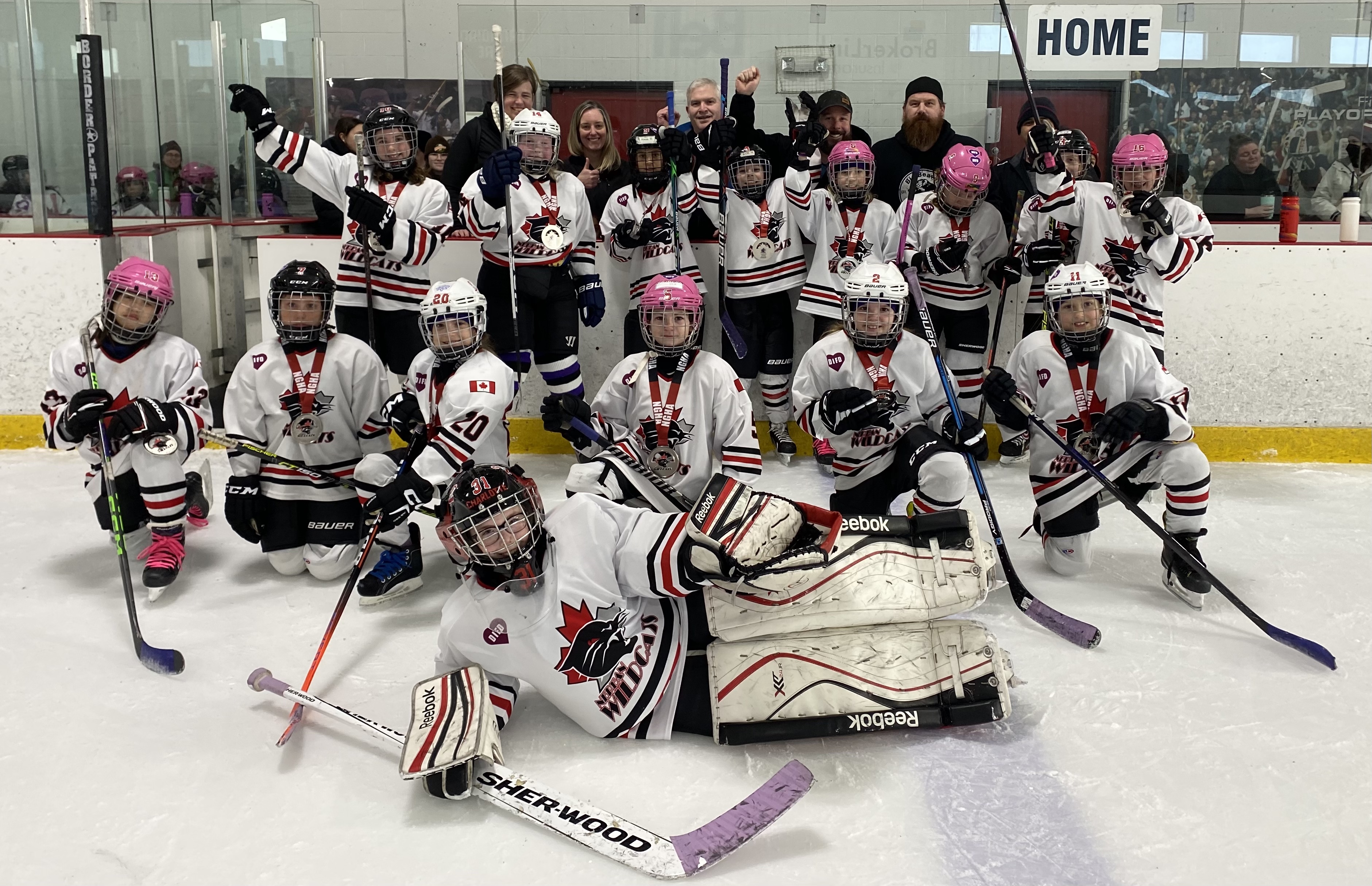 U11 Finalists - U11H1, Coach Jocelyn Major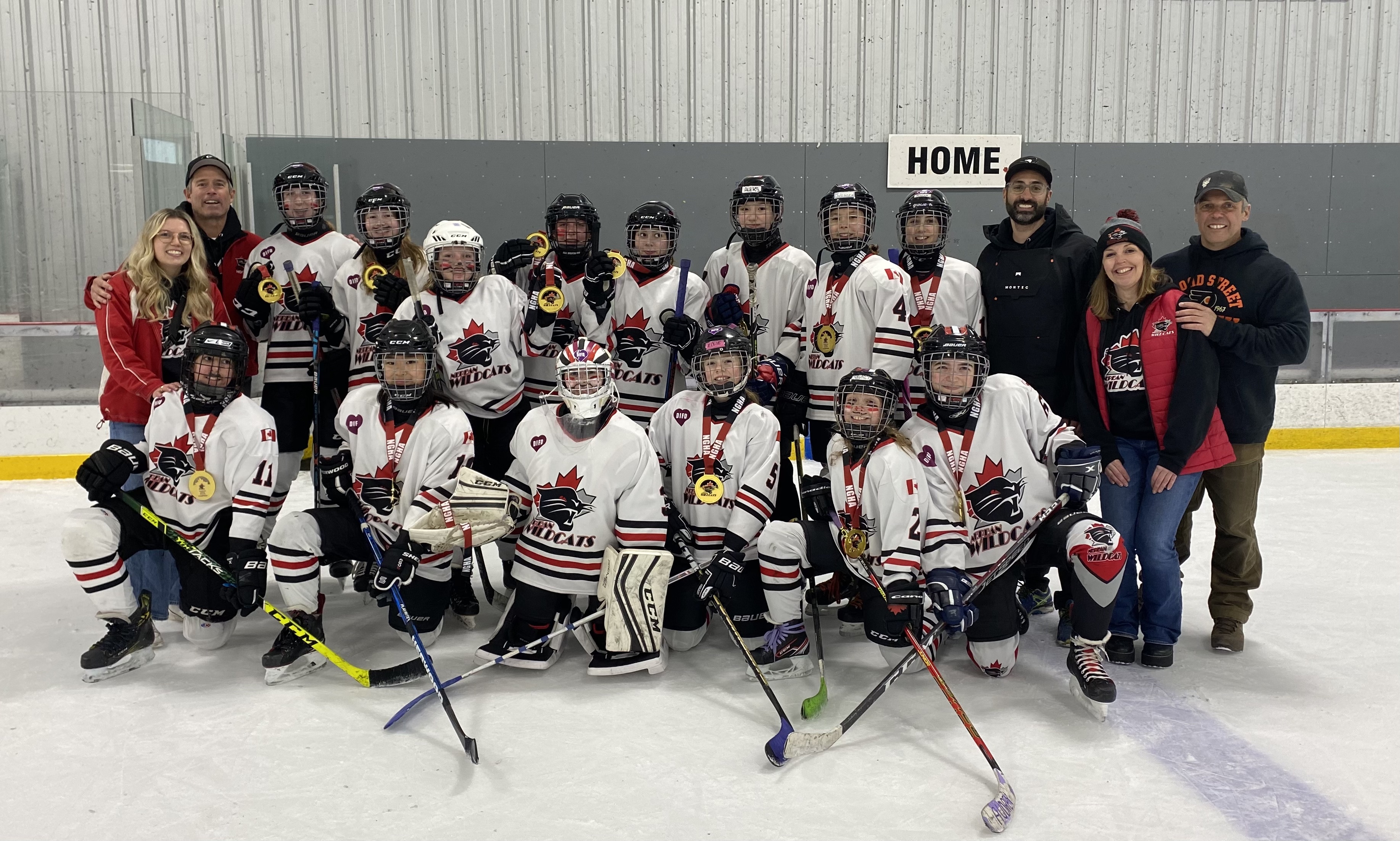 U13 Champions - U13H3, Coach Molly McIntyre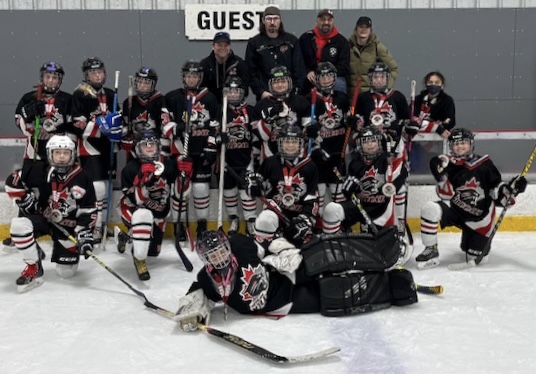 U13 Finalists - U13H1, Coach Dave Nordquist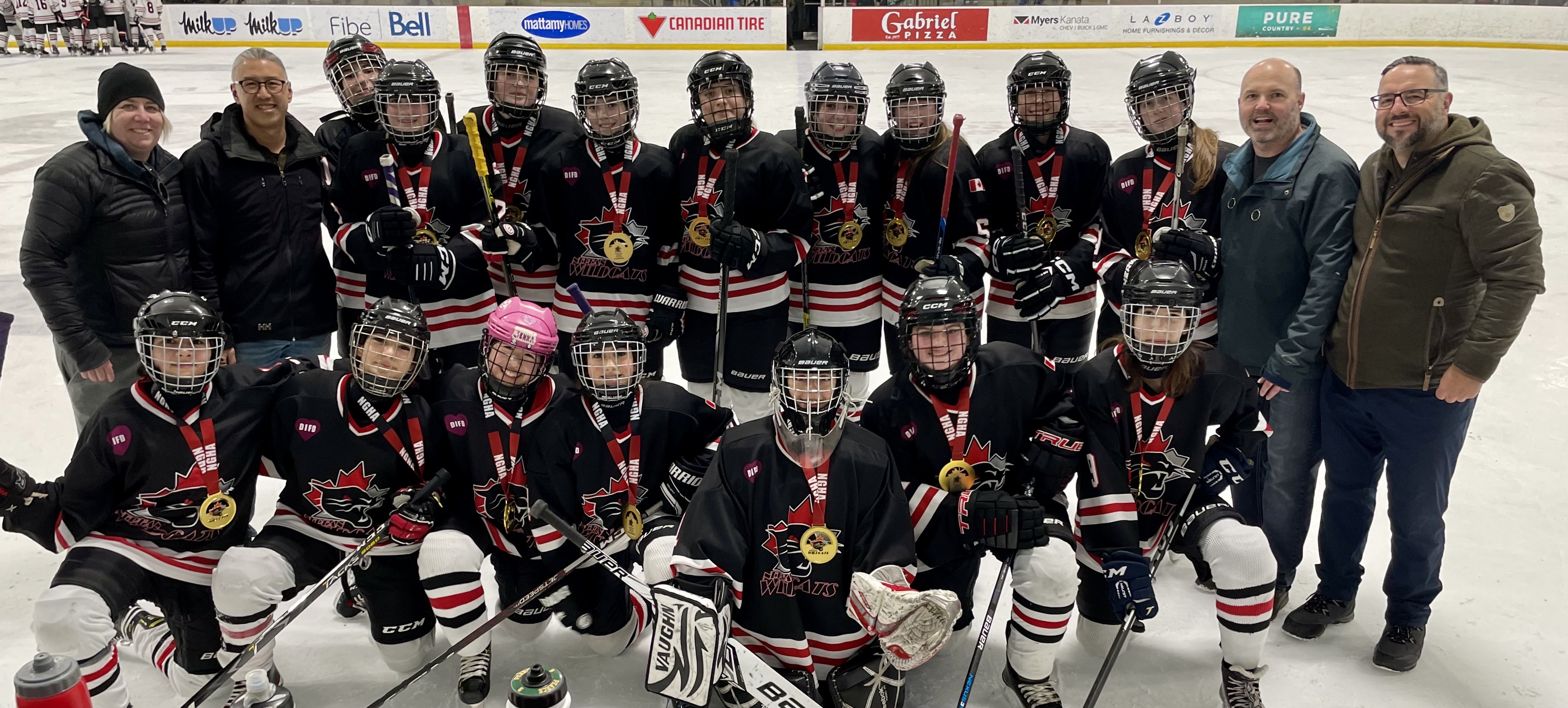 U15 Champions - U15H4, Coach Brad Park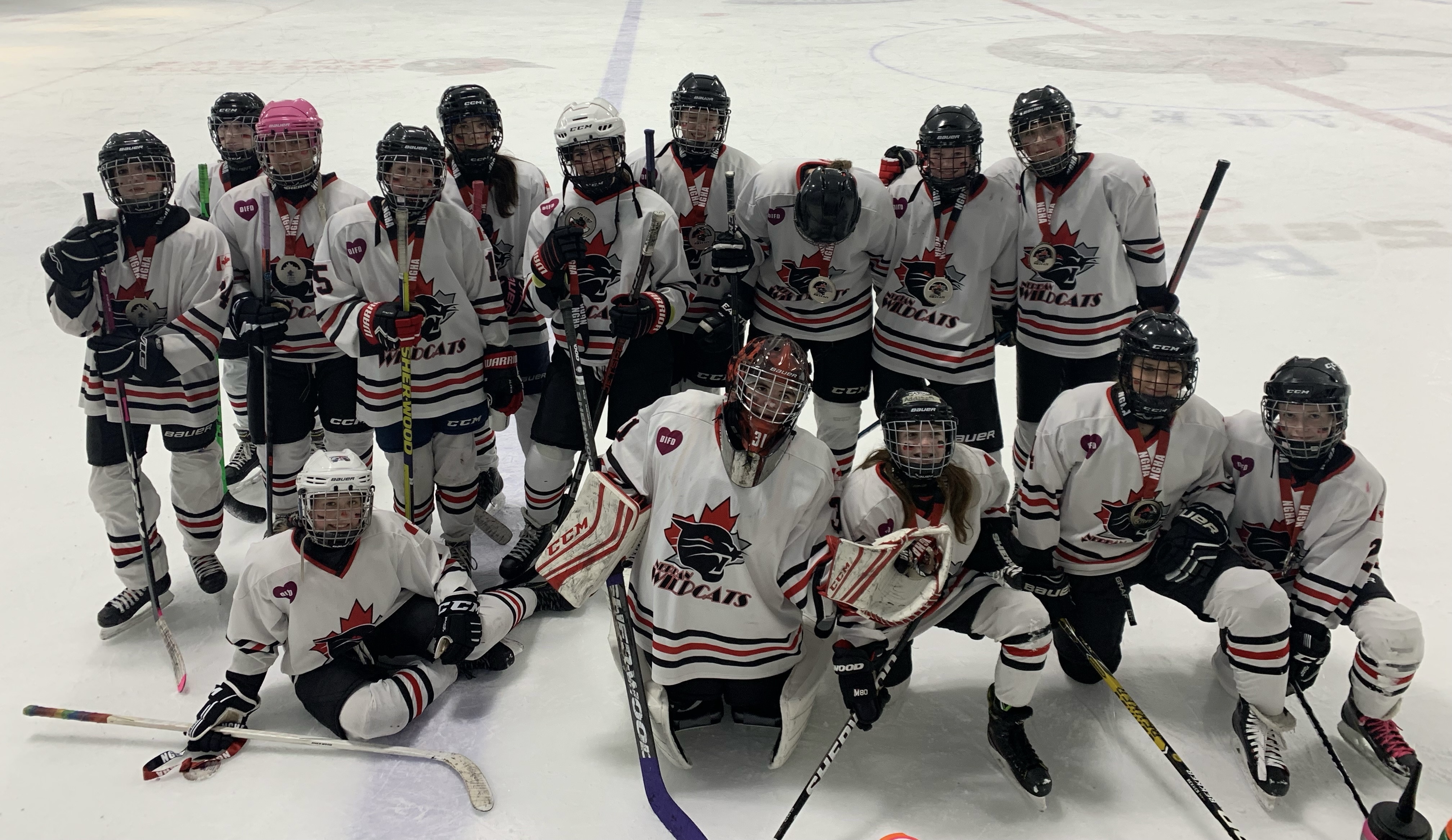 U15 Finalists - U15H1, Coach Pierre St-Pierre and Coach Ryan Bellinger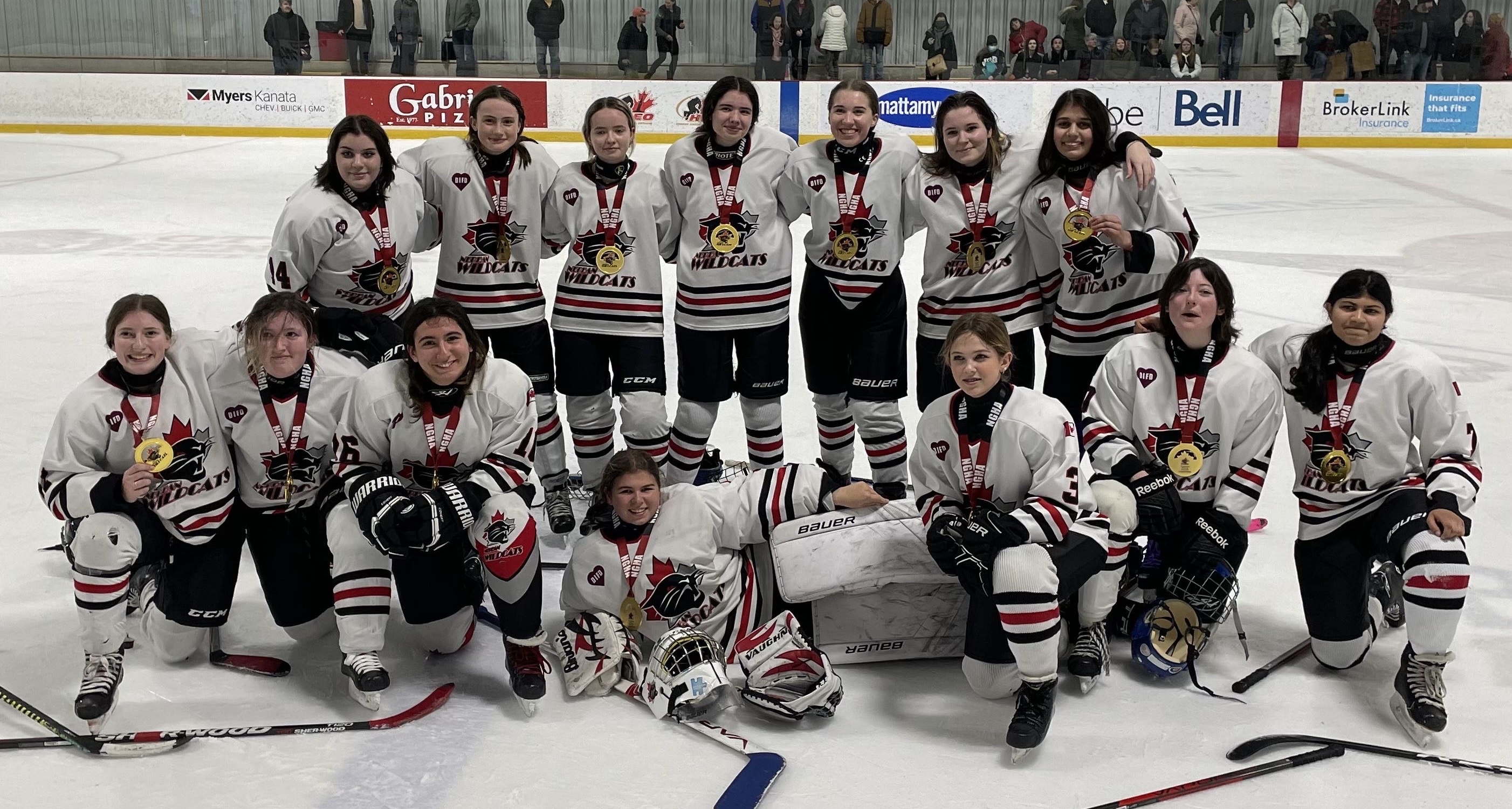 U18 Champions - U18H1, Coach Kim Richer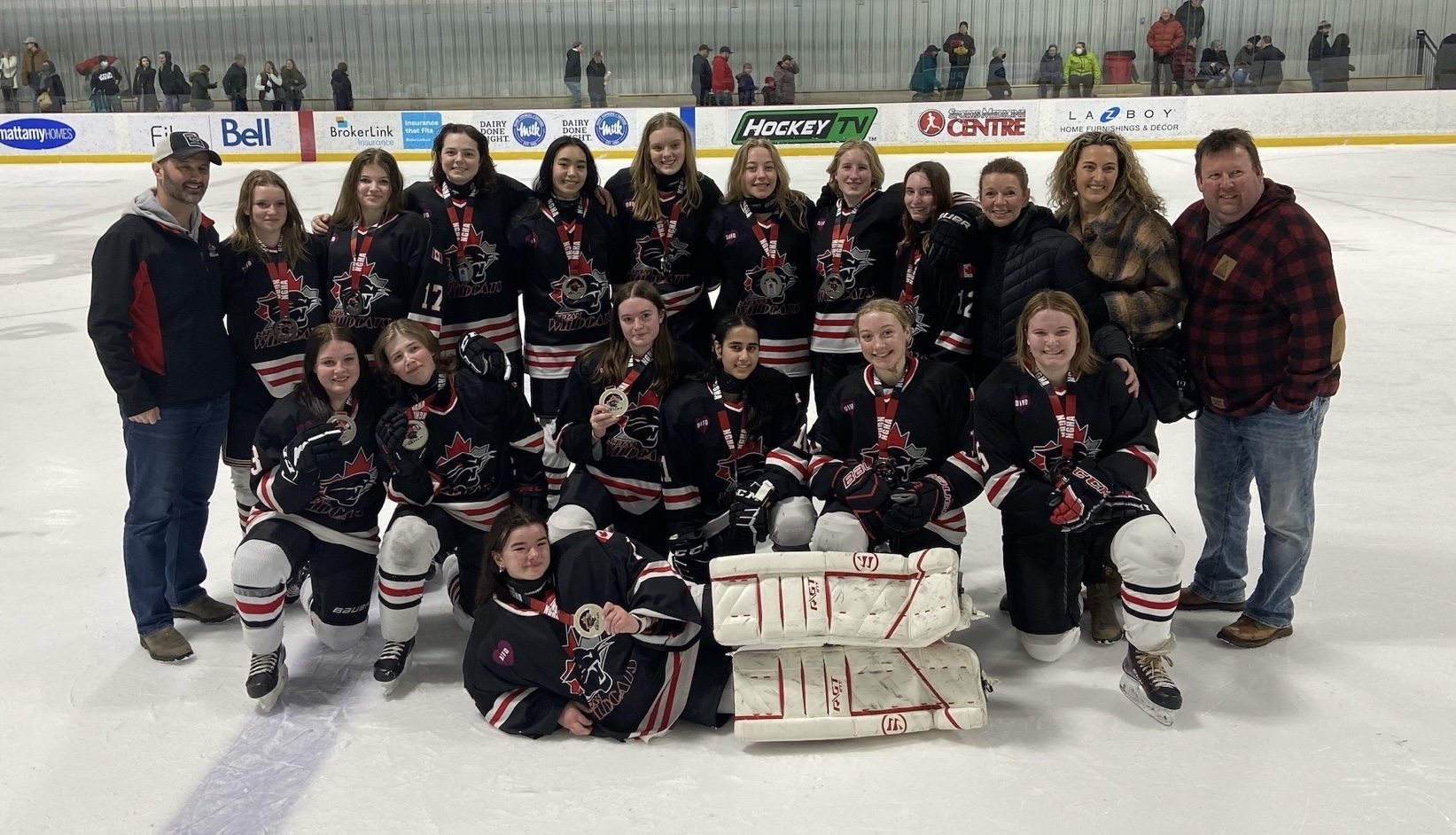 U18 Finalists - U18H3, Coach Ken Cheeseman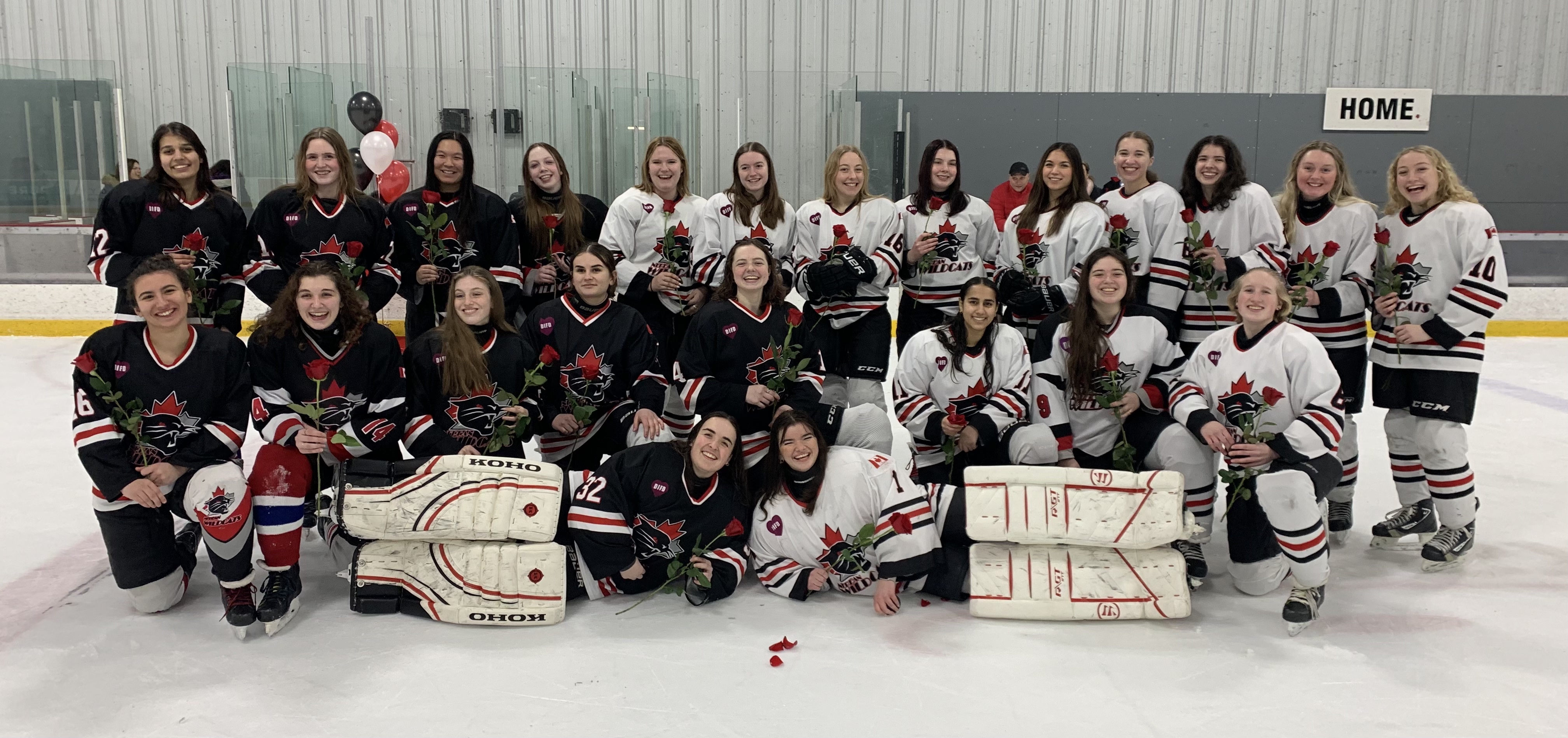 Congratulations to our 2023 Graduating House League Players!